simplicity and useful design
Antonio Calvino started as a freelance graphic designer in 2015, after working in an advertising studio and graduating at Academy of Fine Arts of Catania in Graphic Design / Business Communication.
He specializes in Logo Designs, Brand Identities and Editorial Design, but has also worked on app designs, product designs and art direction.
After his experience in London, he is now based in Italy and works with numerous companies and agencies around the world.
His approach to design is methodical and based above all on continuous research.
Antonio think that a good design method guarantees the solution to any problem.
Research, understand problems, experiment and always improve the design process.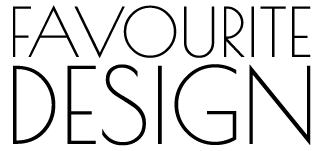 New Project
Rethink Everything is a creative company that specializes in solving complex business problems through the integration of creativity and imagination, which leads to the creation of positive and sustainable change.