simplicity and useful design
Antonio Calvino embarked on his journey as a graphic designer in 2015, following invaluable experience in an esteemed advertising studio and graduating from the Academy of Fine Arts of Catania, specializing in Graphic Design and Business Communication.
He is specialized in Logo Designs, Brand Identities, and Editorial Designs. While these are his main areas of expertise, he also boasts a portfolio ranging from UI/UX designs, product designs and art direction.
Having honed his skills during a period in London, Antonio is now proudly based in Italy, collaborating with numerous global companies and agencies.
A strong proponent of methodical design, his approach centers around continuous research, ensuring every project is rooted in knowledge and insight. He believes that a well-structured design methodology holds the key to solving any challenge. Research, profound understanding of the problem, experimentation, and a relentless drive to improve the design process—these are the cornerstones of his philosophy.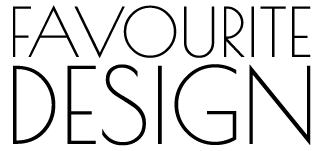 New Project
Rebranding for Skillrep, a brand that was founded in 2020 in Austin, Texas. The project aims to redefine Skillrep's brand identity as it expands its services and products for artists and musicians. The rebranding focuses on typography, grids, and layout while retaining the original symbol. It incorporates a youthful and trendy photographic style that aligns with the brand's target audience.